PUPPY Inquiry/Application Form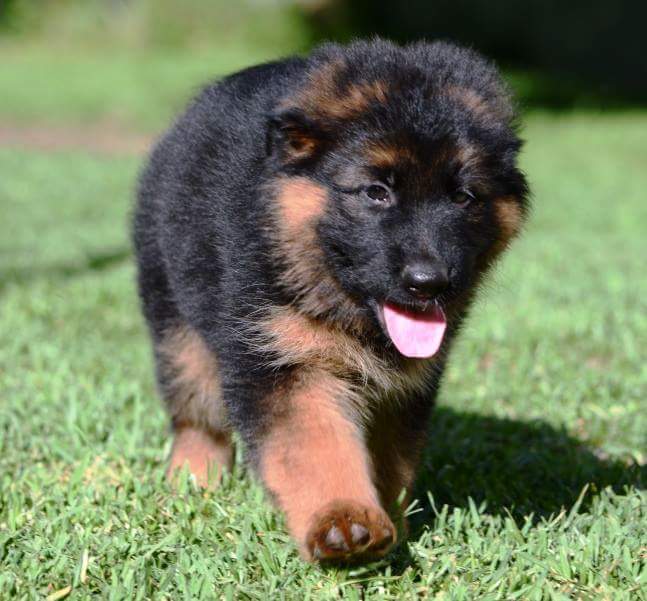 Buying a puppy is a serious responsibility.
Are you willing to make a committment to provide LOVE, CARE & TRAINING for the life of this dog?
​A German Shepherd NEEDS socialising and training, IT IS A MUST, NOT SOMETHING TO BE DONE WHEN AND IF THERE ARE ANY PROBLEMS.
​TEACH your dog to be the DOG YOU WANT. You must be willing to put the time in to socialise and train him/her.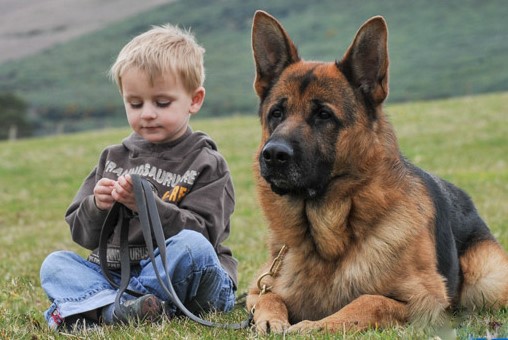 ​ WHAT YOU PUT IN FROM THE START, IS WHAT YOU RECEIVE IN RETURN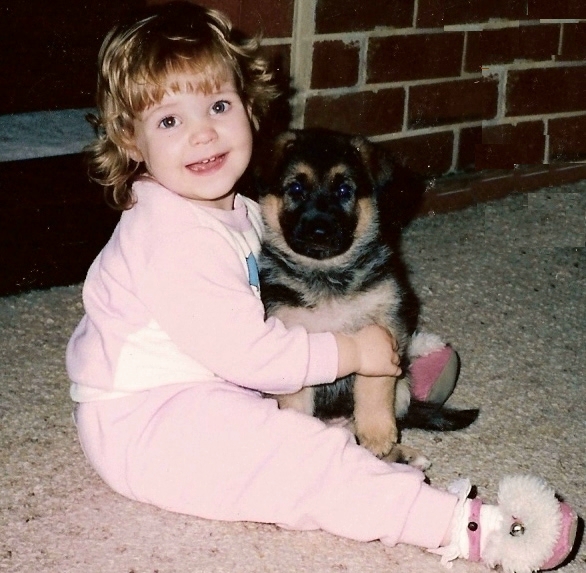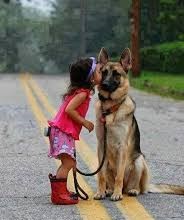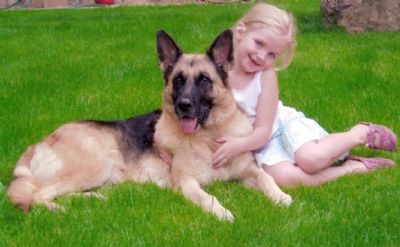 If the answer is NO...
Then you should reconsider your desire to purchase a VANHARLEY GSD puppy!
The Puppy Inquiry Form is the first impression we have of a puppy's potential home/family – some details should be given about:-
the home you are offering. What is the reason for wanting a German Shepherd Dog.

is the dog for a companion, or are you thinking of showing, obedience or breeding,

what housing will be available for puppy/older dog,

will the puppy be an inside or outside dog,

do you have a secure, fenced yard area for the puppy/dog

Have you researched this breed and understand the commitment involved in owing a dog,

what training you are planning for your German Shepherd Dog - if training isn't one of your priorities I suggest you look elsewhere for your new family companion,

add any other information you think relevant.
PLEASE COMPLETE THE PUPPY INQUIRY FORM BELOW WITH DETAILS OF YOUR:-
FULL NAME-
ADDRESS-
PHONE NO-
EMAIL ADDRESS-
GENERAL INFORMANTION

Thank you for your Inquiry for a
'Vanharley' German Shepherd/Family Member