XENO V. ARJAKJO (Imp Gmy)
- In Memory of -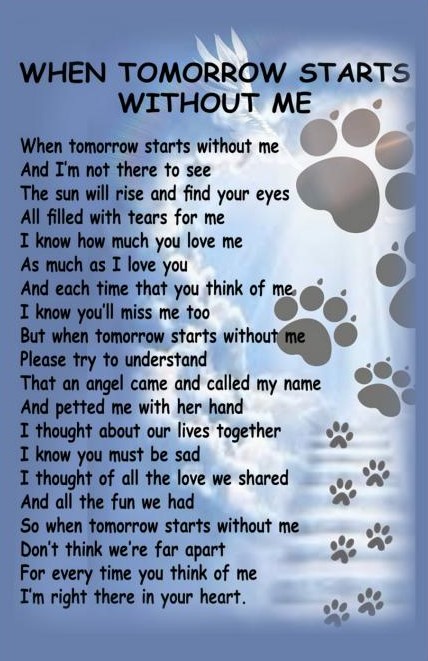 ​Victorian Reserve SIEGER/EXCELLENT Merit
XENO Von ARJAKJO
HD Normal - ED Normal - ZW 77
KKL,AD,BH, IPO I - Multi EXCELLENT Graded
​
(Imp Germany)
DM CLEAR (Degenerative Mylopothy)
"XENO"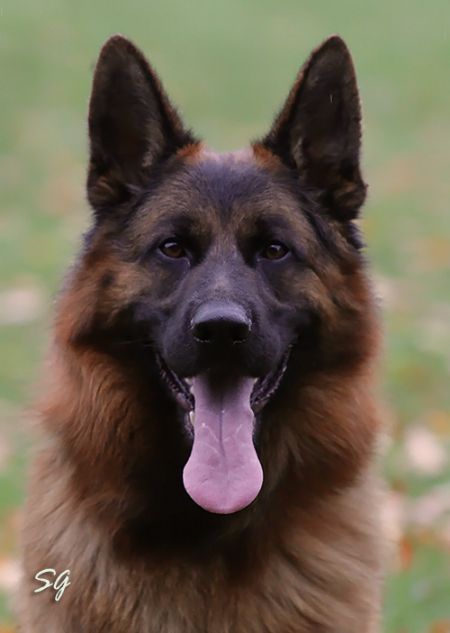 [ABOVE - Pictured at the Bundessieger-Zuchtschau at 20 months of age]
BELOW - Pictured at Working Dog Club Show 2015 [3 Years of Age]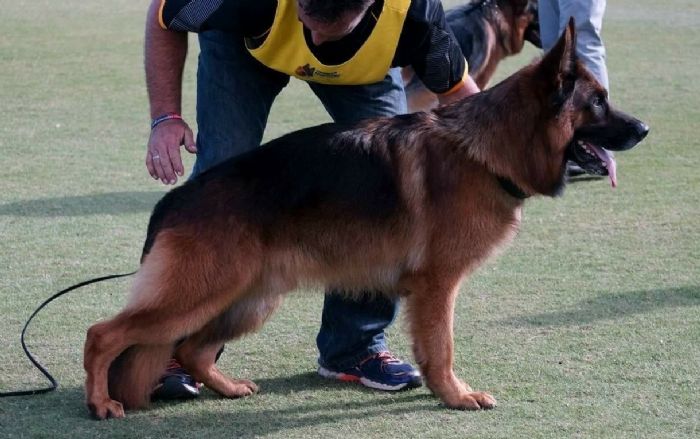 Pictured AT GERMAN SHEPHERD DOG CLUB OF VICTORIA INC.
CHAMP SHOW - Judge: Herr Eric Bosl
3 Years of Age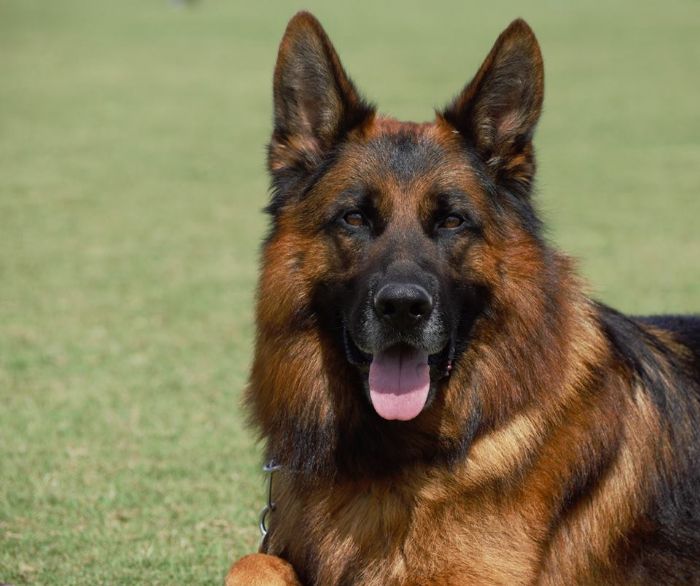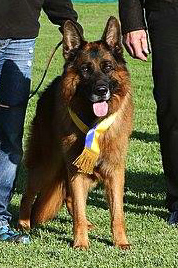 Above - GSDCV State Breed Show - RESERVE SIEGER - Graded EXCELLENT MERIT
Sire: 3 X VA - OMEN V. RADHAUS
Sieger 2013

HD Normal ED Normal KKLI
Pictured Below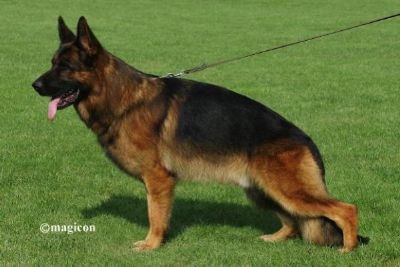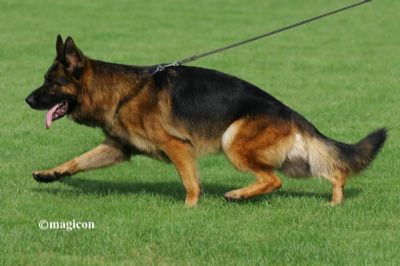 "Omen" is from the producing sire Sieger/VA Remo Vom Fichtenschlag
and his Dam is from the beautiful Sieger/VA Vegas du Haut Mansard.

Dam: NADJA V. ARJAKJO
HD Normal ED Normal KKLI
Daughter of the beautiful and producing VA QUENN VOM LOHER WEG
Pictured Below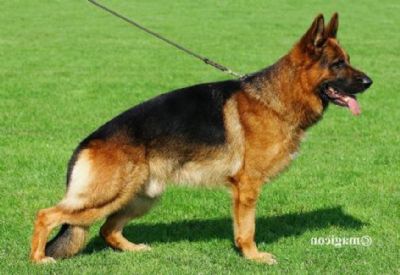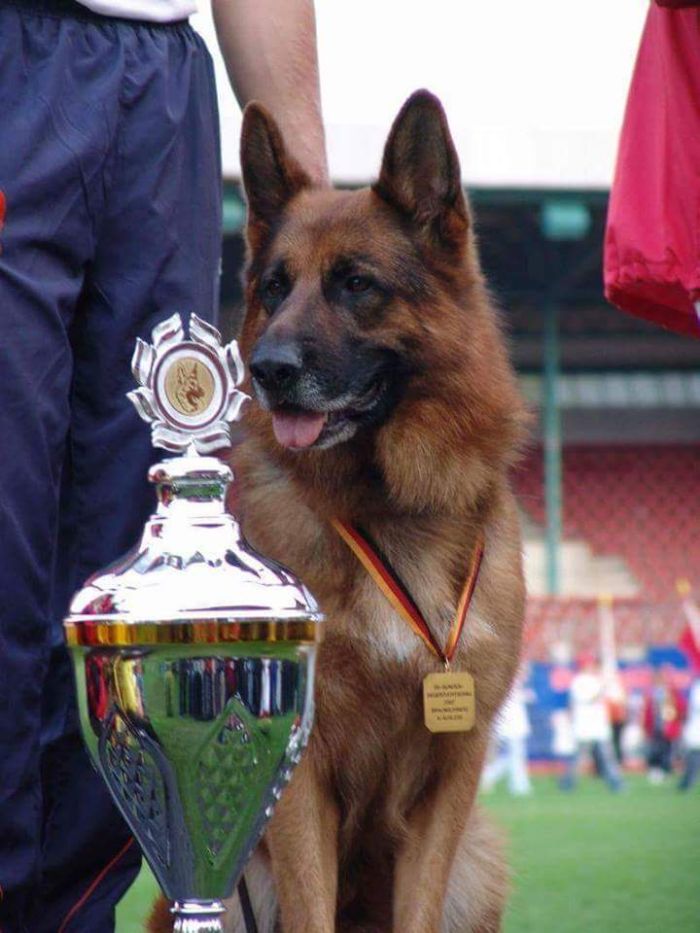 "XENO" is typical of his bloodlines, and stands in the type of his sire
OMEN Vom RADHAUS, and his grandsire QUENN Vom LOHER WEG.
'XENO' has left a large hole in our hearts
Run free at Rainbow Bridge my beautiful boy
No Longer In Pain
XENO'S PUPPY GALLERY