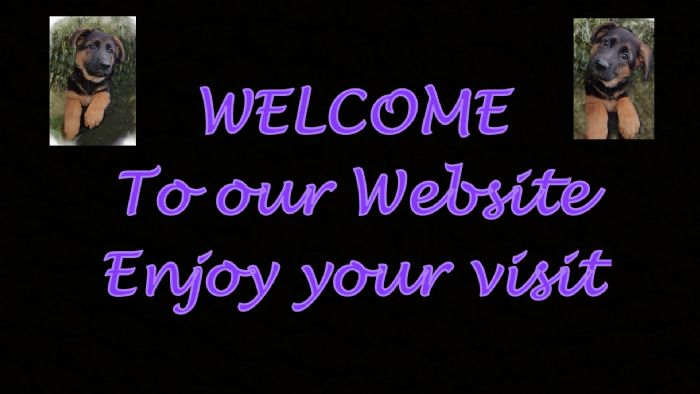 Breeding for Strength of Character, Correct Construction
and Soundness of Body and Mind to produce CORRECT Shepherd Type
One of the proudest moments for a breeder
Is when people who have had or have a dog off you come back and tell you
"What a wonderful and loving family companion their dog is"

also when Vanharley Puppy people come and tell you how many
compliments they get and when they meet other German Shepherds and can socialise with them and then find out it is a fellow
Vanharley dog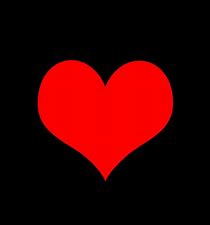 MEMBER OF "Dogs Victoria - affiliated with ANKC Inc"
and
"German Shepherd Dog Club of Victoria Inc."
Since 1984​
THE NOBLE DOG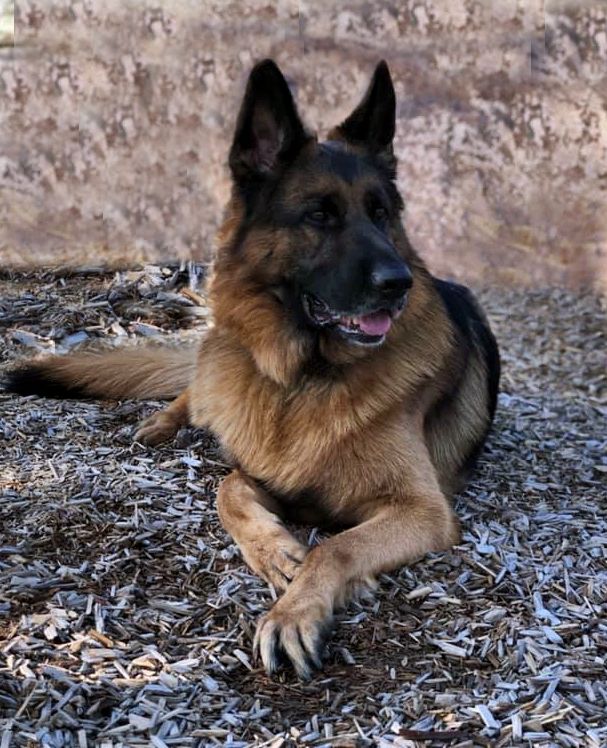 ​
The best friend that a man may have in the world may turn against him and become his enemy. The son or daughter he has reared with loving care may prove ungrateful. Those who are nearest and dearest, those whom we trust with our happiness and our good name may become traitors to their faith.
The money that a man has he may lose. It flies away from him, perhaps when he needs it most. A man's reputation may be sacrificed in a moment of ill-considered action.
The people who are prone to fall upon their knees to do us honour when success is with us may be the first to throw the stone of malice when failure settles its clouds upon our heads.
The one absolutely unselfish friend that a man can have in this selfish world, is one that never deserts him, the one that never proves ungrateful or treacherous, is his dog.
A man's dog stands by him in prosperity and poverty, in health and in sickness. He will sleep on the cold ground, where the wintry winds blow and the snow drives fiercely, if only he may be near his master's side.
He will kiss the hand that has no food to offer, he will lick the wounds and sores that come in encounters and roughness of the world. He guards the sleep of his pauper master as if he were a prince. When all other friends desert, he remains. When riches take wings and reputation falls to pieces, he is as constant in his love as the sun in its journey through the heavens.
If fortune drives the master forth, an outcast in the world, friendless and homeless, the faithful dog will go with him. And when the last scene of all comes - no matter if all other friends pursue their way - there will the NOBLE DOG be found, his head between his paws his eyes sad but open in alert watchfulness, faithful and true - even in death.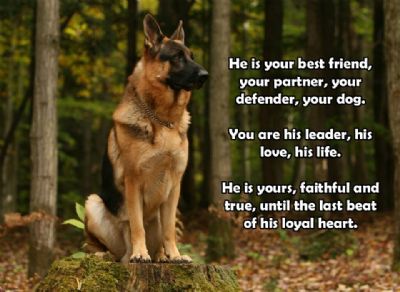 ***********
​WE ARE SO HAPPY AND PROUD, TO ACHIEVE THE GOLD MEDAL
​AT THE GSDC of AUST 46th NATIONAL SHOW HELD IN ADELAIDE
Judge: Herr Hans-Peter Schweimer SV (Germany)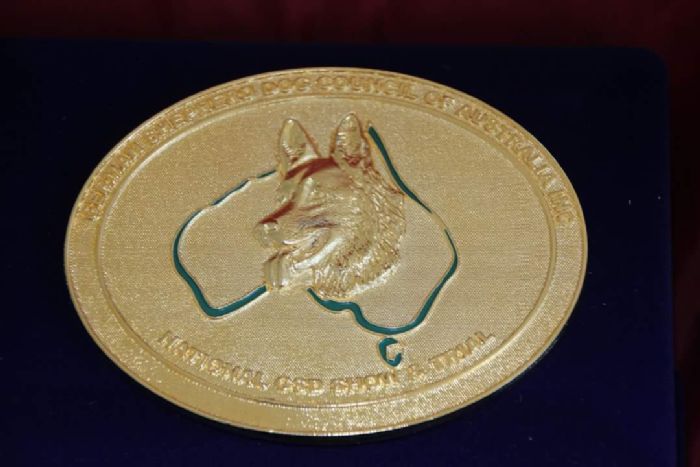 ​With our Beautiful
AUST CH
GOLD MEDAL WINNER
​EXCELLENT GRADED
​VANHARLEY PROMISCUOUS GIRL "A" "Z" BSCLI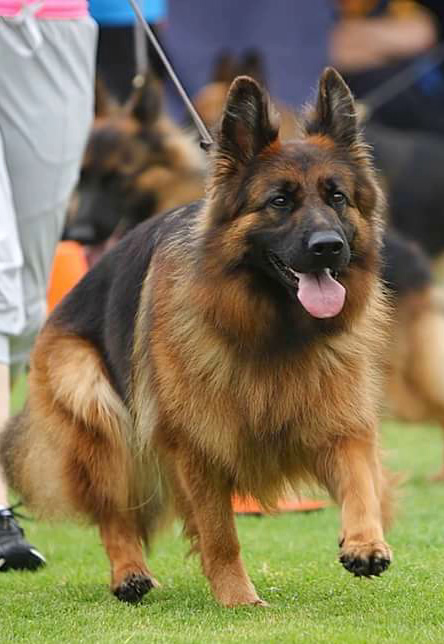 ​and THE "TOM LUXTON"Memorial Trophy
&
​The "German Shepherd Club of Sweden" "Trophy for Best Exhibit" of their choice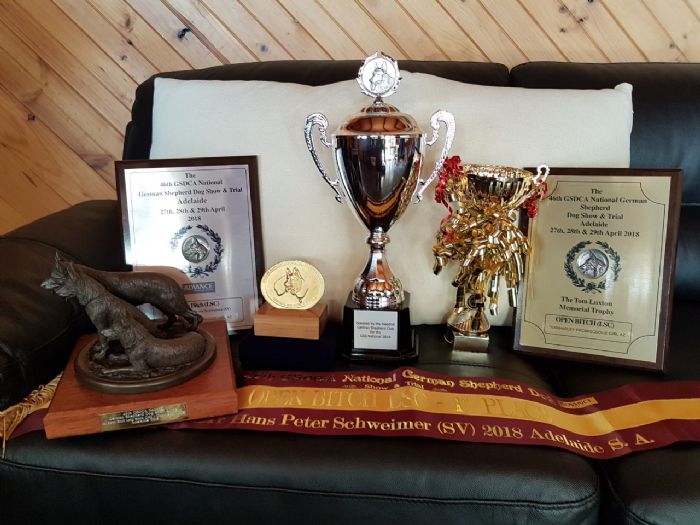 WE ARE BOTH PLEASED AND PROUD TO ACHIEVE THE
ROYAL MELBOURNE SHOW 2022
"BEST OF BREED"
with
AUST CH: VANHARLEY DAYNE MADE ME DO IT
and
ROYAL MELBOURNE SHOW 2023
"BEST OF BREED"
with
EXCELLENT Graded VANHARLEY YVE ST LAURENT GIRL "A" "Z" BSCL
ALSO VERY PROUD TO ACHIEVE THE
"G.S.D. COUNCIL OF AUSTRALIA"
BREEDERS AWARD OF "GOLD MEDAL" for HD Clear HIPS
AND "GOLD MEDAL" for ED Clear ELBOWS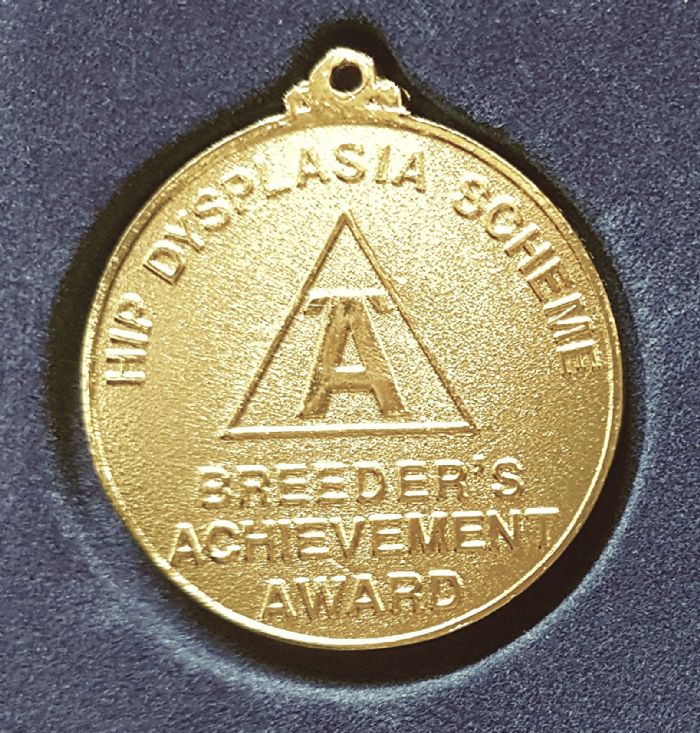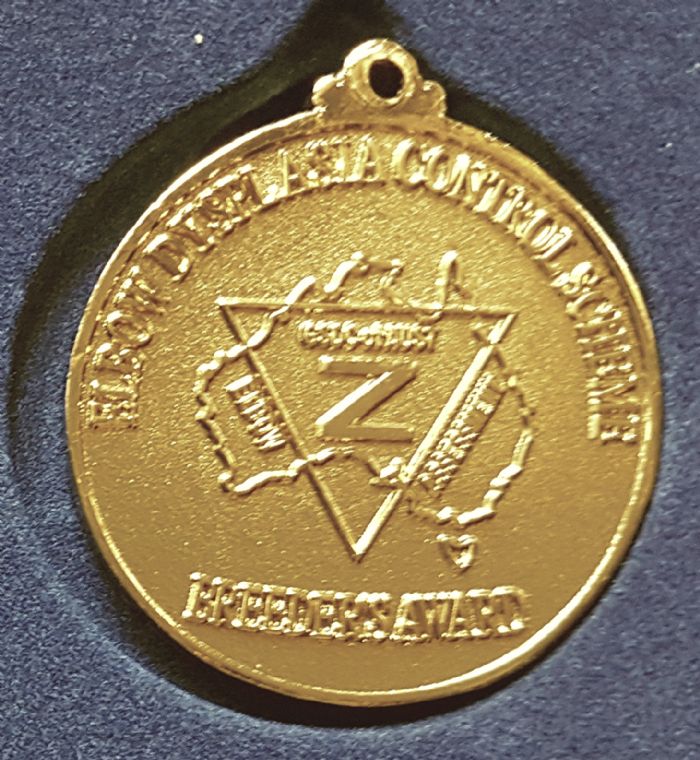 Graphics & Images belong to:
Vanharley Kennels
German Shepherd Dogs.
3328886 Visitors